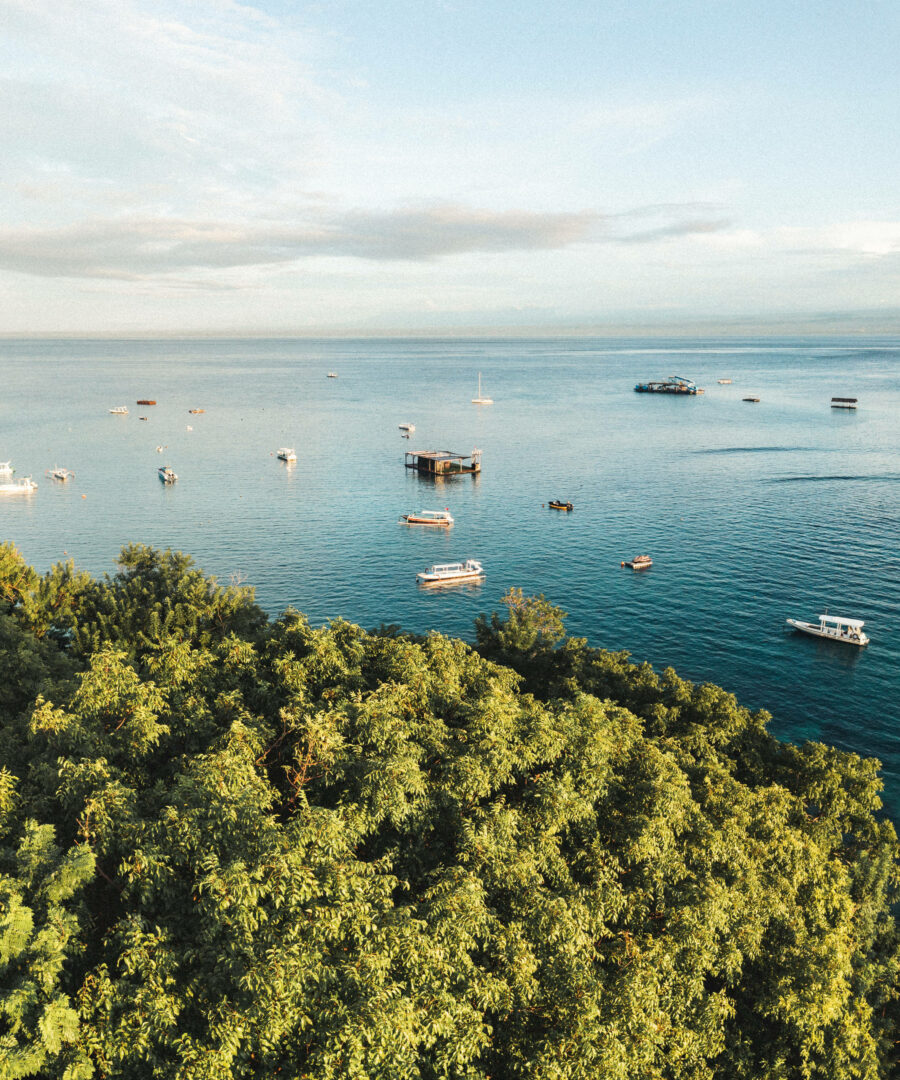 sun
beer
friends
memories …
This isn't your average bar—it's a luxurious oasis on the open ocean. Some call it a sanctuary, a paradise, for us, it's the Pontoon.
We had a dream to create a space for ocean lovers, adventure seekers and those that love to connect and unwind. Meet new people with a wide range of interests, from surfing to yoga and everything in between.
Did you know that The Pontoon is fully powered by solar panels with its own water filtration system.
With its prime location, delicious food and refreshing cocktails, the Pontoon offers an unforgettable experience that will leave you longing to come back again.
Open 7 Days
12am – 7pm
Scan this QR code or click the button to view the Pontoon menu.


a place to celebrate
The Pontoon at Lago is also available for any private events or parties. We have packages to suit all needs and budgets and can work with you to tailor the ultimate Pontoon experience. From unlimited bar bites & drink packages to more a-la-carte options with a minimum spend, we've got you covered.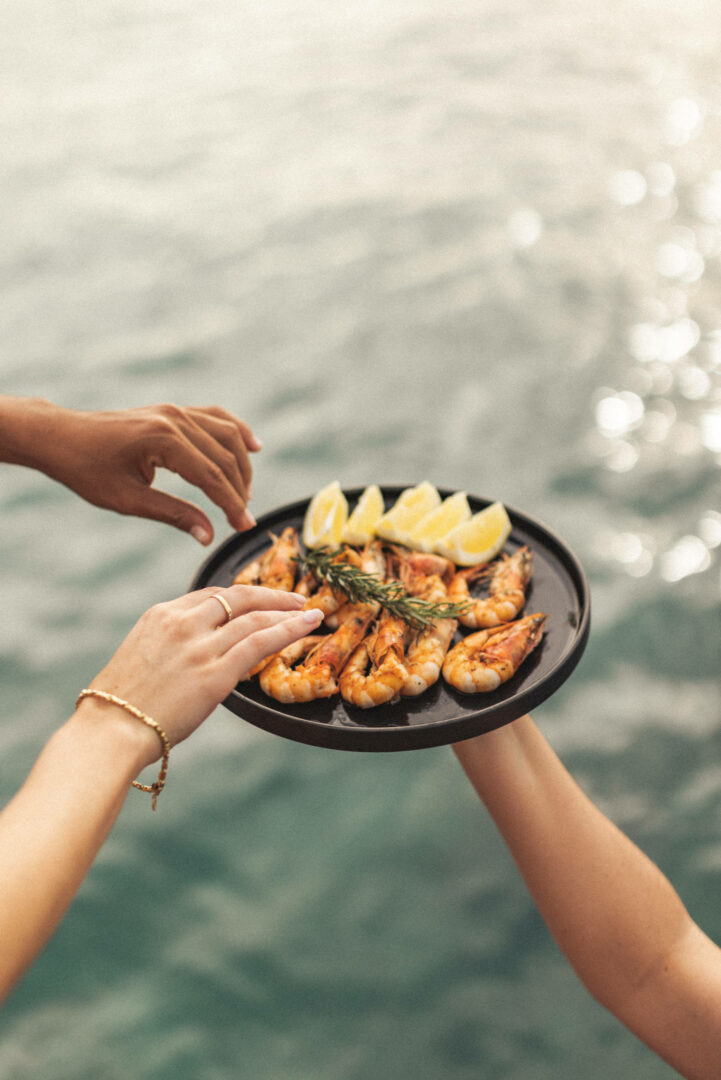 Private event
Book your private event on The Pontoon now!