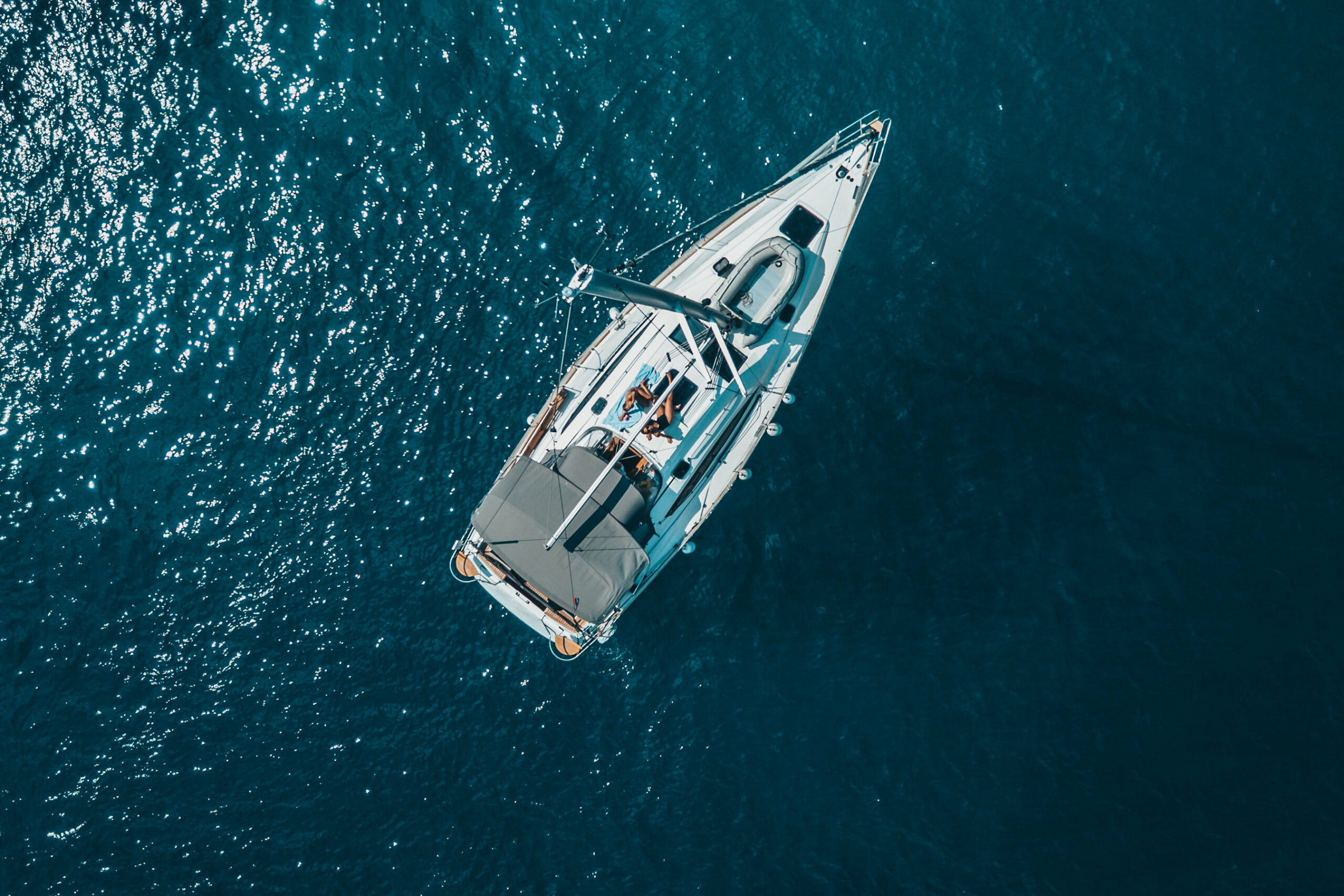 Mooring
VIP boat services
The perfect place to moor your boat in Nusa Lembongan.
We offer VIP boat mooring with 24/7 security and parking assistance, VIP guest pick-up and drop-off.
Mooring guests have access to our VIP tender transfer service to Mushroom, Coconut and Jungut Batu Beaches.
We've got a luxury Pontoon waiting with craft beer & hot snacks in the works,
ready to serve right on your boat!
Dock your boat at Lago
Reach out to us via live chat for mooring availability. Our 5 mooring buoys fill quickly in peak season!